6. Why treat your skin from within?
---
The functioning of your bowel and liver can often reflect on the look of your skin. The bowel and liver are two major eliminatory organs and if they are not working efficiently, accumulated wastes will eventually be secreted on to the skin's surface. This can be highly irritating for sensitive skins and result in rashes, inflammation or a worsening of existing skin problems for some people. Another issue to consider is the role the liver and bowel plays in the balancing of hormones. Both the liver and the bowel help process and eliminate excess hormones. This is why improving the functioning of these organs can help treat conditions such as acne, especially when it comes to the deep, cystic spots we can get. A high-fibre, high plant-based diet is one of the best to promote good digestive health and the Bestow Within – natural food journal is packed full of delicious recipes with this in mind.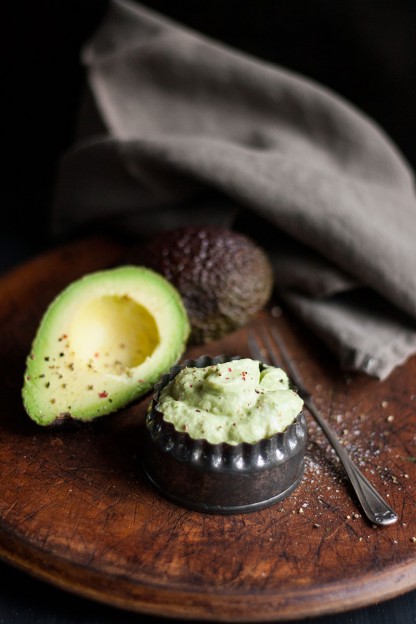 All of the recipes in the Bestow Within Journal are good for the skin. None of them contain foods that block or heat the skin although in saying this, the Sweet Chili Sauce should be taken in moderation if you suffer from any skin redness. Otherwise you are free to enjoy all the recipes in this journal and know that they have been chosen specifically because they supply the nutrients your skin, hair and nails require to be beautiful, glowing, healthy now and in the future.