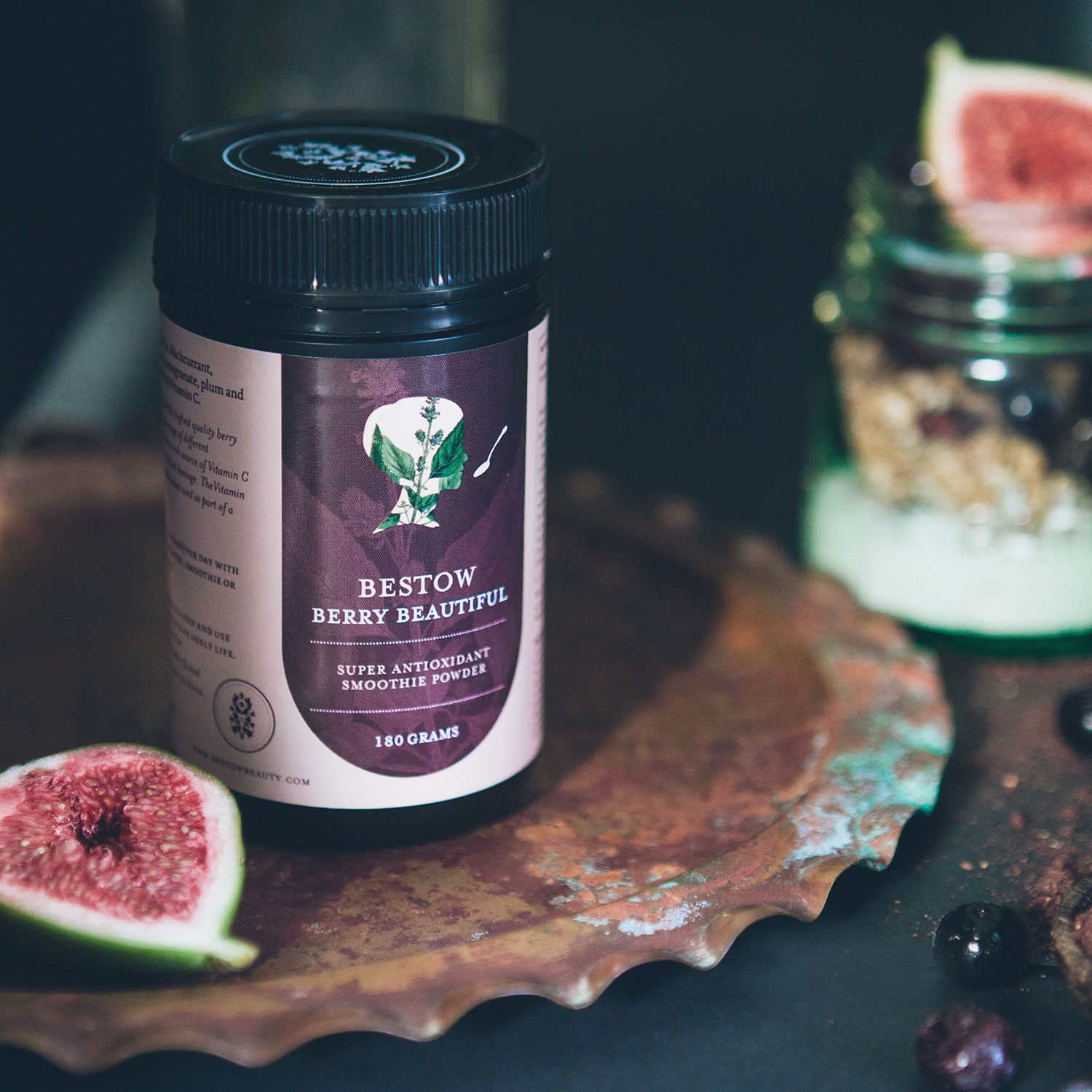 A natural range of organic skin nutrition boosters formulated by New Zealand's leading dermo-nutritionist, Janine Tait.
A stunning collection of clean-eating recipe books filled with delicious skin-nourishing recipes.
A collection of rituals that will inspire you to create healthy habits for a beautiful life.
A philosophy of self-care, 'Slow Beauty' and re-discovering nature's gifts.