Dear Friends,
We would like to let you know about a new initiative we are introducing into our clinic. <insert clinic name> is proud to be part of the Bestow Sisterhood. The Bestow Sisterhood is a collective of beauty therapists throughout New Zealand who are creating a brighter future for girls in rural Cambodia.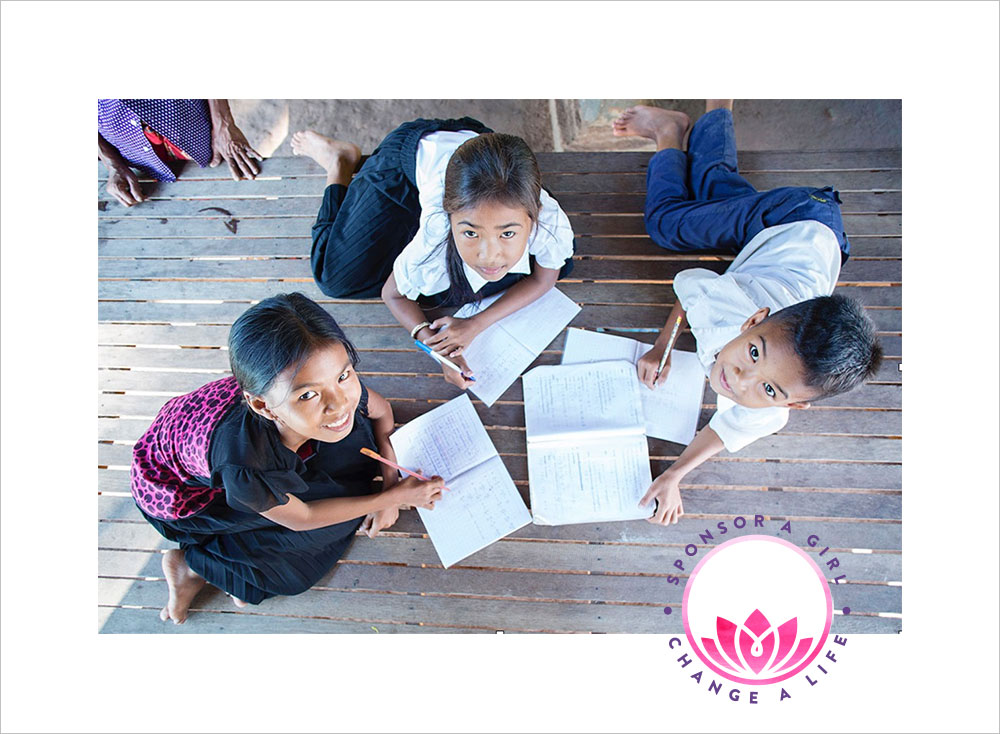 As skincare therapists, we are passionate about women and wellness. But we recognise that while we are born into a land of opportunity, our sisters in Cambodia are both into poverty through no fault of their own.
We want to do our part to make the world a better place – for all women.
Through the Bestow Sisterhood, our clinic sponsors a little girl in rural Cambodia who is cared for under the Cambodia Charitable Trust. We think of her as our little sister. As our client you are helping to support her as well. Thank you!
A Personal Message from < your name >
<Include a photo of yourself and a paragraph about what moved and motivated you to sponsor a girl and join the Bestow Sisterhood>
Meet Our Little Sister(s)
For $40 per month, our clinic is changing the future for a young Cambodian girl called (insert name) by supporting her education. Girls who don't go to school are vulnerable to sex trafficking or can end up married and bearing children at a tragically young age. Through education, girls like (insert name) are protected and given the opportunity to develop a healthy, happy, purposeful life.