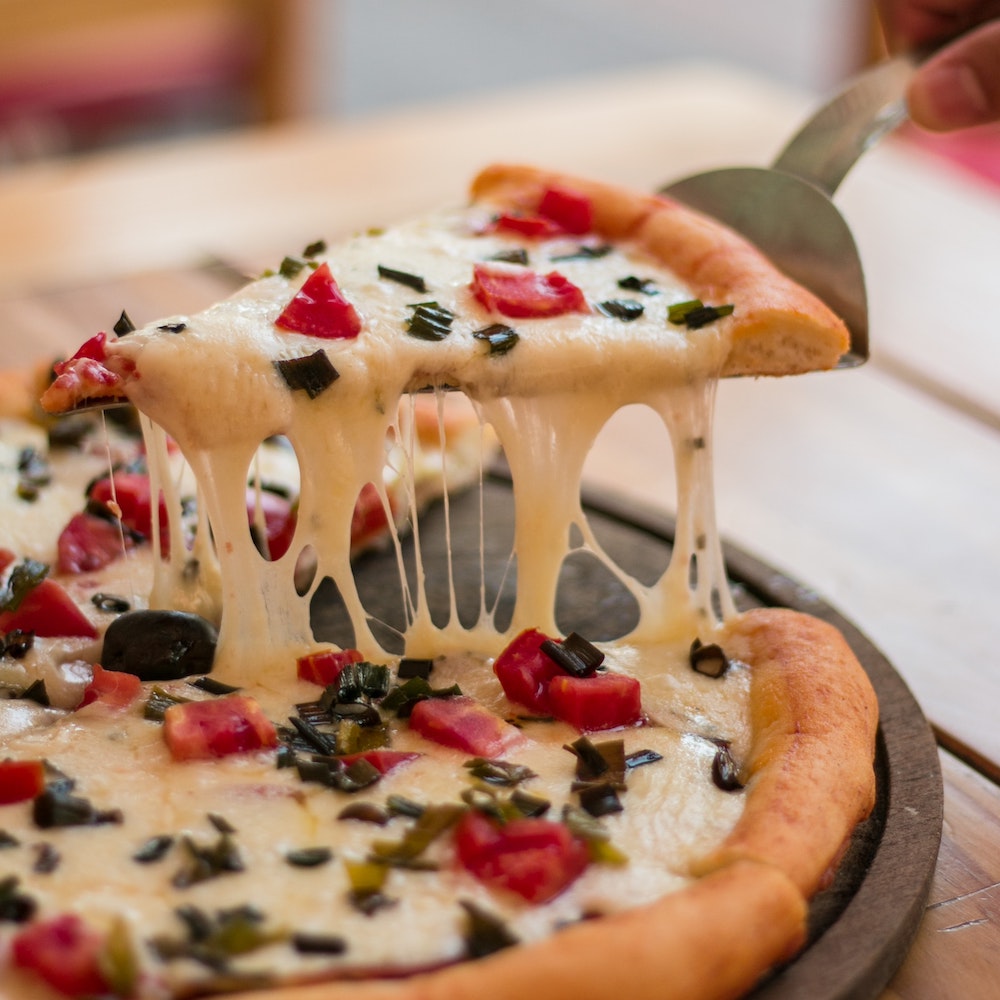 What are congesting foods?
When the oil (sebum) in your skin is flowing healthily it plays an important role in protecting your skin and keeping it strong, supple and smooth. However, if your skin has a tendency to congest, congesting foods in your diet will cause the sebum to thicken and block your pores, resulting in bumps and breakouts.

Common congesting foods: full fat dairy products (excluding yoghurt), cheese, chocolate (including vegan and organic), chocolate drink powders, ice-cream, commercial mayonnaise, meat fat (especially sausages, mince and chicken nibbles), red meat and pork (excluding lean varieties), chips, fried foods and takeaways, protein bars and powders (including plant based varieties), coconut oil (for highly congesting skins only), peanuts and cashews (and their butters). Note: non-dairy alternatives to cheese, chocolate, ice-cream etc. are often just as congesting. Avoid these foods altogether and focus on unprocessed, whole-foods instead.