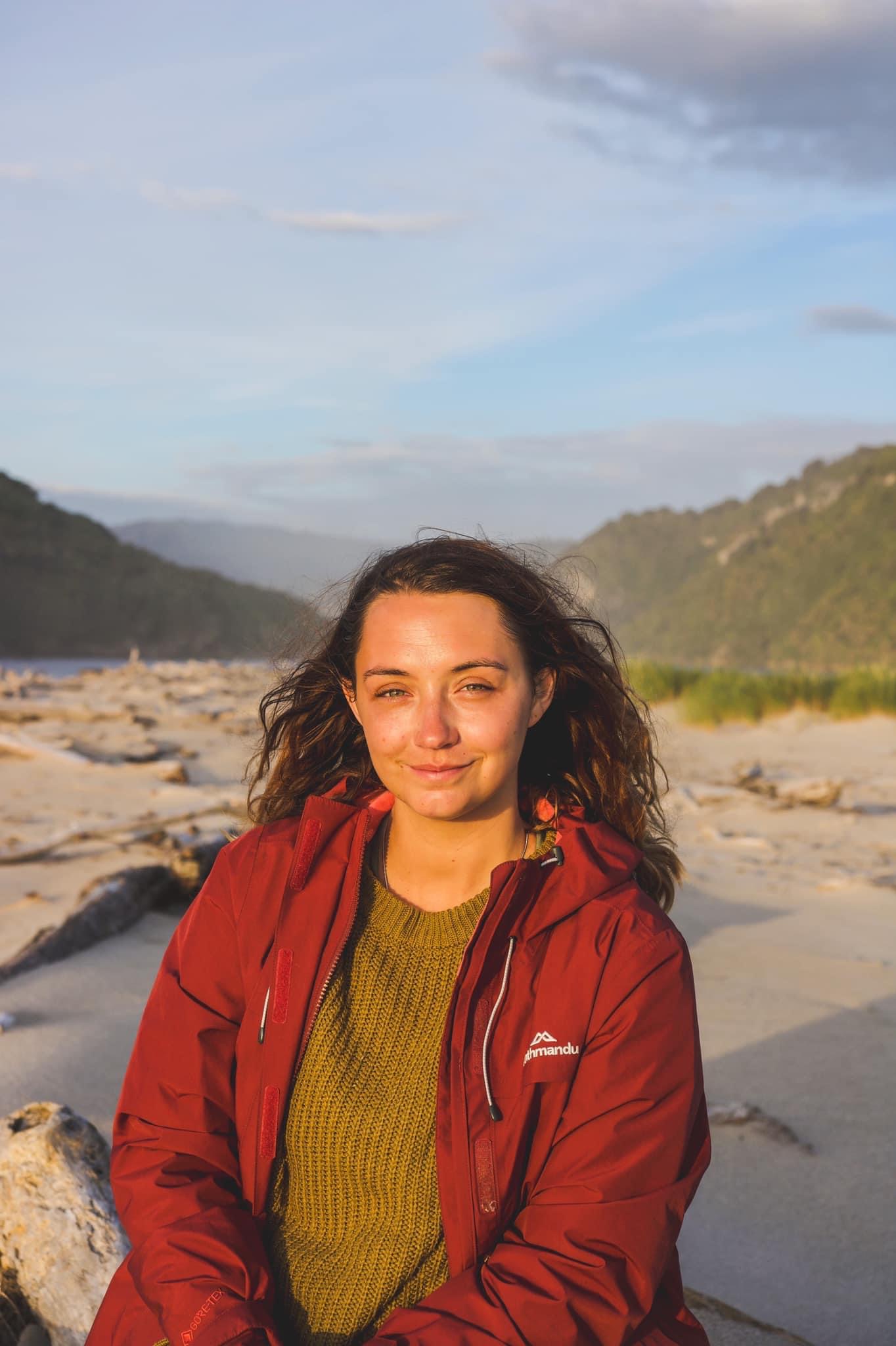 Hollie's Skin Story
Hollie Procter joined the Bestow Beauty team in 2018.  She is our marketing wonder-child who is helping to spread the word about the importance of skin nutrition and plant-based, natural skincare.
When she first joined our team, Hollie had some skin challenges of her own. Of course, it wasn't long before Janine Tait  and Jenny Barrow began to share their holistic skincare wisdom with her.  To her credit, she put their recommendations into practice and experienced a remarkable skin transformation.
Hollie was one of the first people to try The Graces Hydrating Serum. It made an extraordinary difference to her skin.  She is still getting used to being complimented by complete strangers on her beautiful skin – something that happens quite regularly! This is her story.
Hollie's photos are filter and makeup free. Three days into one of NZ's Great Walks, The Heaphy.