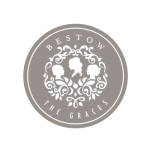 How to Enliven Lack-Lustre Skin with Skin Nutrition
Topical skincare is vital when it comes to revitalising lack-lustre skin.
The Graces Nourishing Oil provides powerful plant oils to nourish, soften and enliven skin. But topical remedies are not enough on their own.
Getting your glow on also requires nutritional support. If you want to intensify your skin transformation, we recommend the following holistic strategies.