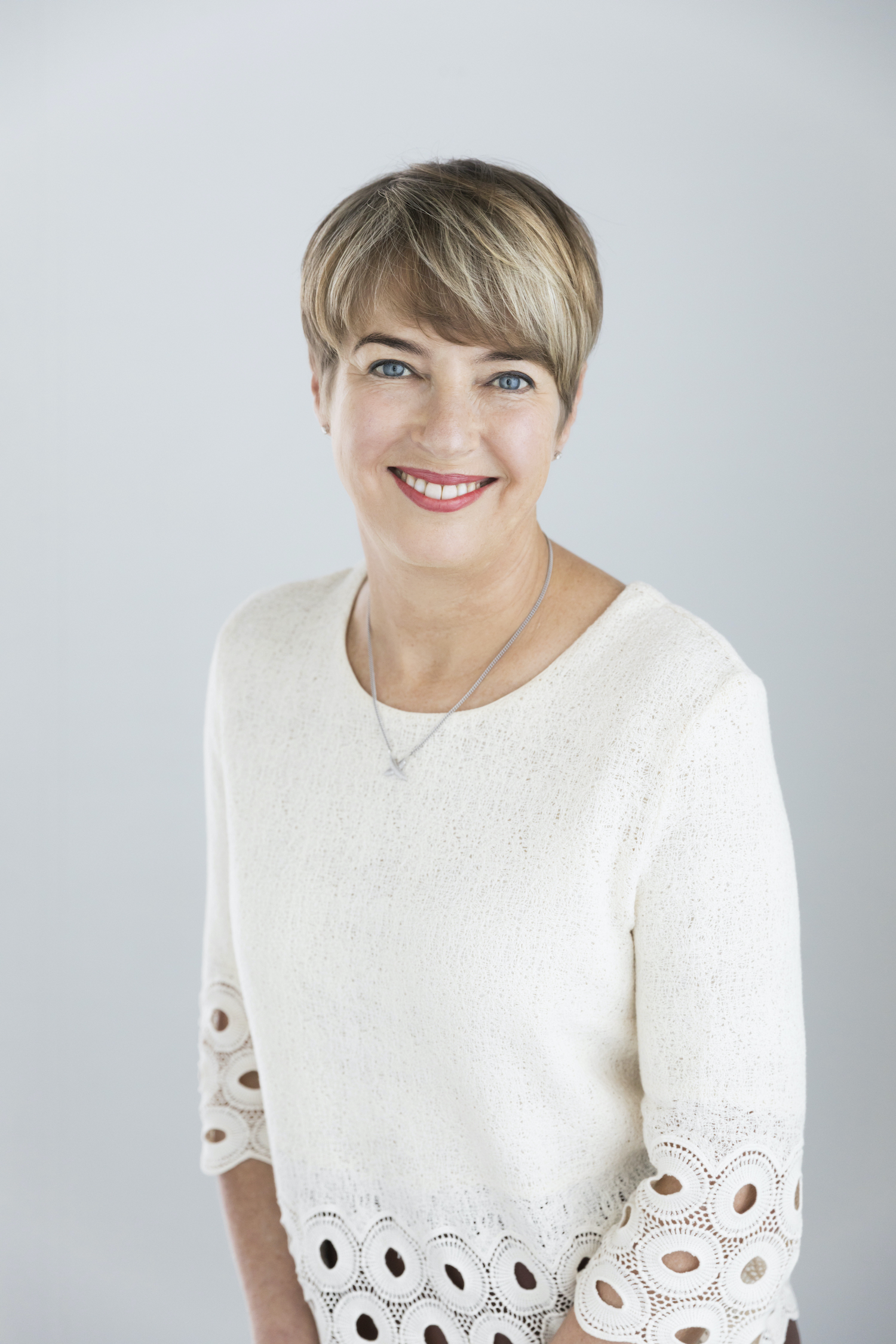 Despite using all the tools of modern skincare at my disposal I found that too often, I just could not get the results for my clients that I hoped for. The beauty industry in the 1990's was all about machines, needling, extreme peels and invasive quick fixes. Skin nutrition didn't even get a look-in.
Skin disorders became the elephant in the room that I didn't want to mention to my clients, because I wasn't confident that I could really make a difference. My frustration sent me on a quest for answers, which led me to the woman who would become my mentor, Janice Sarre-Smith, the founder of Janesce Skincare.
A highly trained herbalist, Janice was decades ahead of her time in the way she treated skin holistically and showed me the importance of working from within through skin nutrition. She took a three dimensional approach to skincare, recognising that diet, environment, and mental and emotional wellbeing were essential elements to consider alongside topical skincare and treatments. We now call this philosophy the 'Slow Beauty' way.
As I began working from within with my clients, it completely transformed both their skin and my career. I became a confident skincare therapist and began to get amazing results with the skin conditions I used to be afraid of treating.