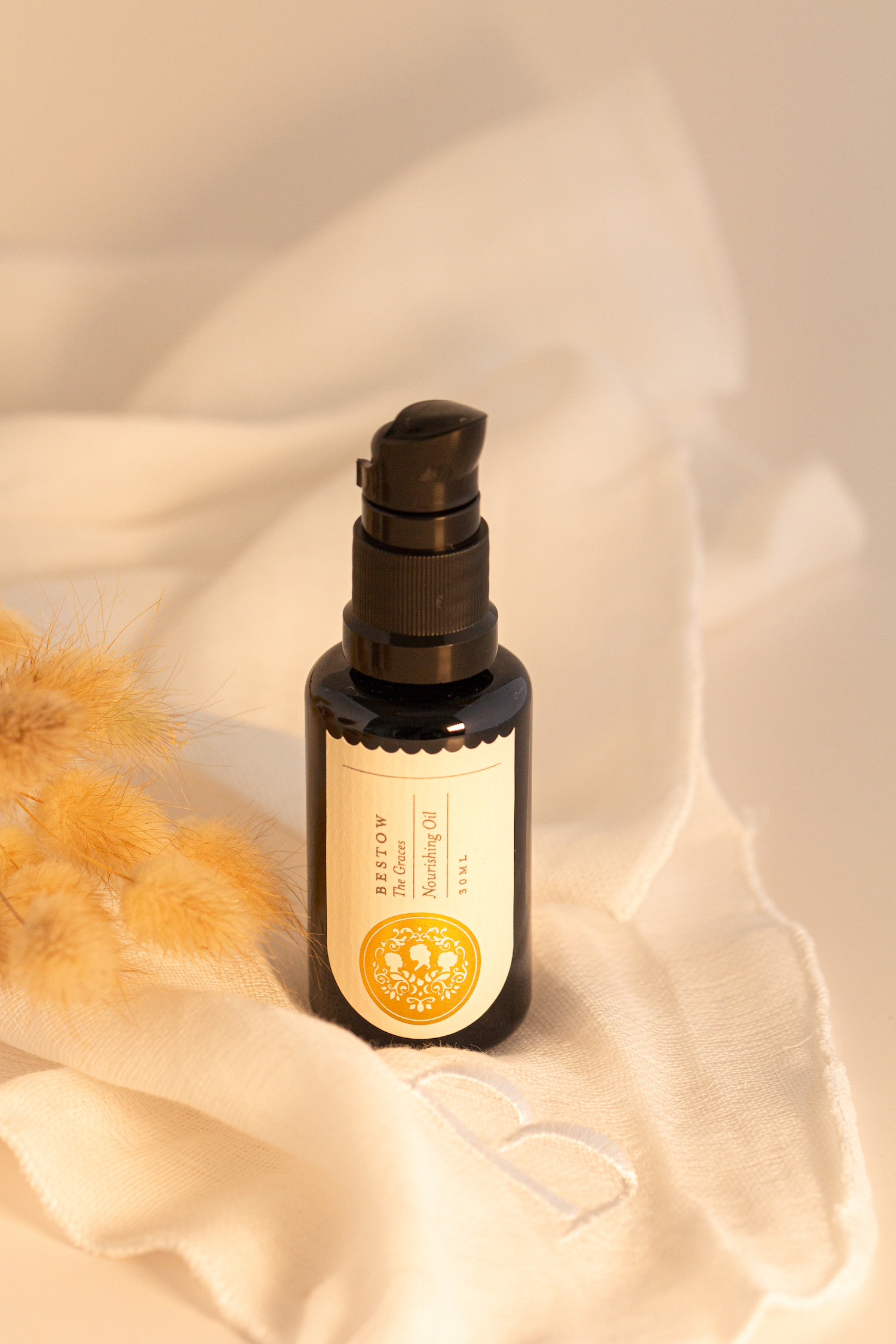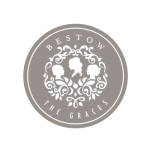 The Story Behind the Nourishing Oil.
Many years ago, when I was a newly qualified therapist I found a book about the therapeutic benefits of plant oils.
Despite the fact that I lost the book when I moved flats, that book sparked my life-long fascination with these incredible oils.
Plant oils are beautifully rich in the phytonutrients, vitamins, and minerals that are essential for healthy, glowing skin.